Welcome to our website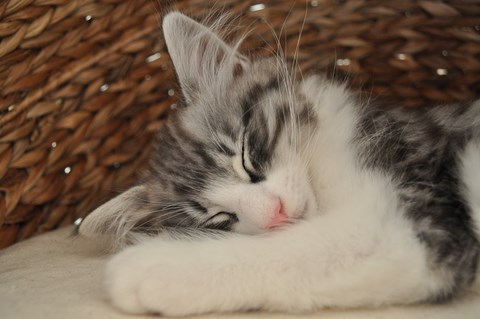 We are a small french family breeder of Norwegian Forest Cat which was born in 2009 with our first norwegian : Enora.
Since, some new members have joined the family and all this small world shares our daily life or we rather share theirs...

We moved from France to London in 2012.

Enjoy your time on our website and don't hesitate to ask questions if you need further information.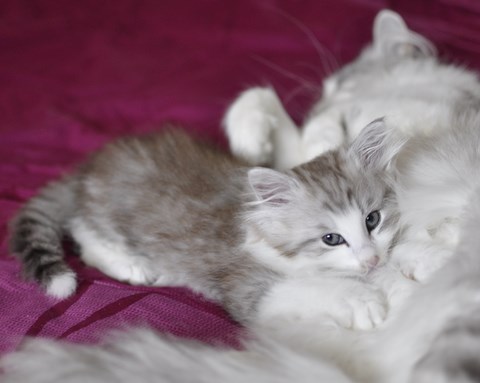 News
27/08/2017 :
New pictures of the ​kittens at 12 weeks are now online!